Welcome to Locksmith Fort Myers

Trusted and Reliable Locksmith in The Fort Myers – Cape Coral Area!
Whenever you have a problem with your lock, Locksmith Fort Myers is there to help, we will be present to offer you with the best possible solution.
Need a professional locksmith to help you in an emergency, Automotive, Residential & Commercial slocksmith service Locksmith Fort Myers is just a phone call away. Our trustworthy locksmiths are available 24 Hours to help you with your locksmith needs. We are dedicated to customer satisfaction and will do whatever it takes to insure that you are satisfied with our services.
Call Locksmith Fort Myers today to schedule your service.
(239) 984-1469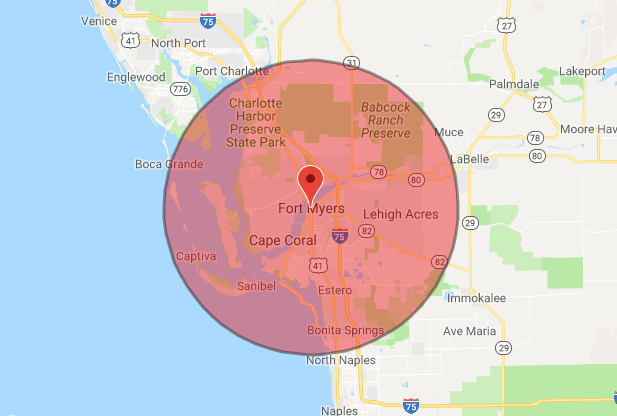 Get a Professional Locksmith, Call us Now
(239) 984-1469